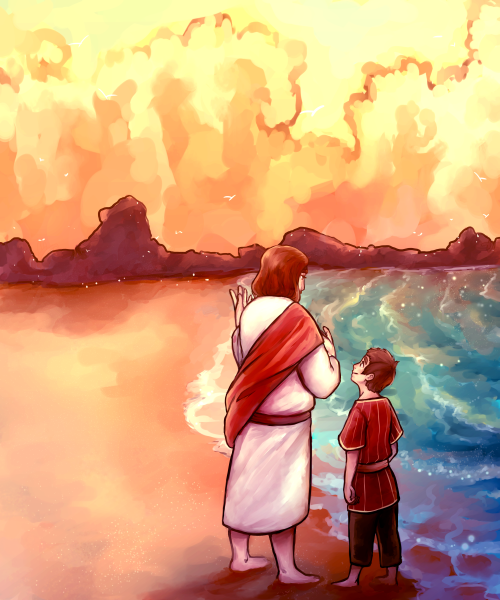 In 2015, John Stolberg received a call from God about evangelizing to young adults.  With the help and support of so many people, the BackwithGod App was created.
Do you wish you could share your Christian faith with your friends, but struggle to get the words out? Make it as simple as PRAY and PLAY.
PRAY for your friend, then show them the app on your phone and press PLAY. I want to make it simple enough that a child can do it.
No verses to memorize. No worrying about what to say next. It's as easy as sitting down with a friend and showing them your latest video game.
Apps for the iPhone and Android to share the Good News of how to have a relationship with God through Jesus Christ are in final development.